Engineering Investigations

Damage Assessment and Mitigation

Property Restoration Solutions

Expert Testimony
Damage Assessment & Property Restoration Solutions
We offer comprehensive services in all facets of engineering investigations and technical services in all stages – from damage assessment and mitigation to property restoration solutions and expert testimony.
Our clients are in both the public and private sector encompassing residential, commercial, institutions, governmental agencies, insurance and legal firms.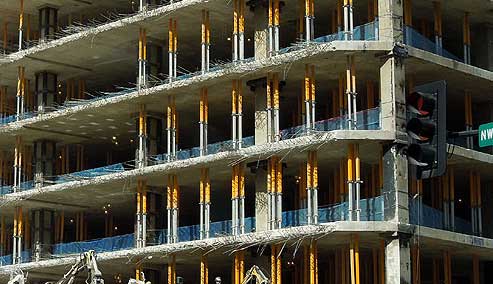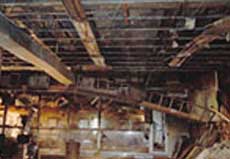 Engineering Investigations
We have investigated thousands of structural ...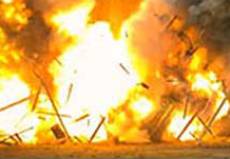 Fire and Explosions
Our fire investigators are qualified in origin ...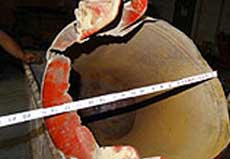 Special Technical Services
We perform quality assurance for...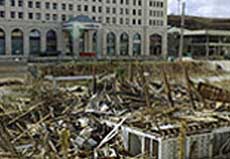 Catastrophe Response Team
We are ready to certify as a U.S. Small Business ...
TKDI Forensic Engineering Has a Long and Diverse Track Record of Experience
We have investigated thousands of structural failures cases ranging from sub-ground foundations to roof system failures.
We have actively designed, built and developed hundreds of residential dwellings and commercial facilities.
We provide quick turnaround reports so you can move forward.
We stand firm on our findings in the court of law.

Our Experts are on Duty to Respond to Your Needs 24/7