We offer comprehensive services encompassing engineering investigations;
damage assessment and mitigation; and property restoration solutions. We stand firm on our findings and strategic solutions to testify as expert witness in the court of law.
Our experts are on duty to respond to your needs 24/7. We respond to each assignment immediately after it is assigned. We follow up by securing a schedule to perform the field investigations. We deliver reports within 2-3 business days after our investigations have been completed.
Our clients are our long-term trusted partners. We treat each client with the utmost care and confidentiality. We deliver solutions based on the scope of work of each assignment. We use technical and peer review for quality assurance to bring value to our client.
Our qualified and experienced engineers and scientists serve clients directly in every assignment in the most competent manner. They serve with the highest ethical and moral standards and perform unbiased diagnostic and analysis.
We stream-lined the redundant process and deliver targeted solutions to minimize cost to our clients.
We strongly believe in an open, honest and fair policy at work in order to create a pleasant, dynamic, and motivating working atmosphere. People in our organization are the most important asset; therefore, they are always respected and valued.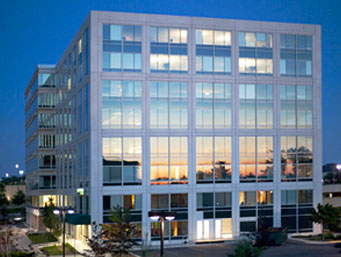 TKDI Forensic Engineering Testimonials
"The Principal Engineer of the firm understands the economics of engineering and works across disciplines to pave the path to recovery after catastrophe."
Masaaki Shirakawa, President, Asian Development Bank
"The Principal Engineer of the firm is an excellent engineer with high work standards and a professional attitude toward all aspects of investigations and engineering."
Gene C., Fire Investigator at Travelers
"The Principal Engineer of the firm is a great engineer, I have used his services on many claims for more than 20 years. He possesses expert knowledge on many structural subjects, proper construction methods and determining a cause of loss. He has provided great results for subrogation files. His services have been invaluable!"
Service Category: Structural Engineer
Year first hired: 1995 (hired more than once)
Top Qualities: Expert, Good Value, High Integrity
Ed B., Allstate Claim Adjuster