We serve our clients with the highest ethical and moral standards and perform unbiased diagnostic and analysis. That is why we have gained trust from a wide spectrum of clients in both the private and public sector for two decades including:
Property Management Companies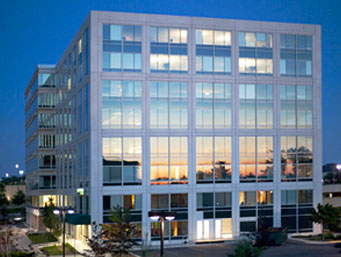 "The Principal Engineer of the firm is a great engineer, I have used his services on many claims for more than 20 years. He possesses expert knowledge on many structural subjects, proper construction methods and determining a cause of loss. He has provided great results for subrogation files. His services have been invaluable!"
Service Category: Structural Engineer
Year first hired: 1995 (hired more than once)
Top Qualities: Expert, Good Value, High Integrity
Ed B., Allstate